Welcome To Milit Consultant & below are our services!
Affidavit, Declaration, Partnership Deed, Will, All types of Agreements, Power of Attorney, Rent Agreement, Agreement of Sale, Sale Deed, Mortgage, Marriage Certificate, Pan Card, Passport, Gumastadhara License, Notary Services (by our associates) , Legal Documentation Gujarati & English Computer Typing & All types of Court Work.
Call: +91 9723 433 166
We assure you that we provide you quality service in required time for all types of your legal needs.
We provide quality services for your legal needs.
Choose how you want us to help you with!
Investigation Titles of Properties
A property is divided into movable and immovable property. The base definition of an...
Documentation & Registration
Majority of parties invariably approach solicitors, advocates or professional document...
Notarial Services
Notary service are used to verify, authenticate, certify or attest the execution of any...
Happy Faces
What our clients think about us! These are some of them from our entire client list. We have a nice 95% client retention ratio.
Very trustworthy for the clients and they makes sure that the client is lawfully correct from every aspect.
Jane Foster, NY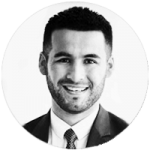 Very professional in their work. Helped me sort my all legal problems very efficiently.
Mike Ross, WD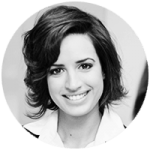 The staff was very helpful. Really wiped my doubts and represented best solutions.
Veronica Cullen, MH
Want to Meet Us?
In case of any queries or feedback you can always contact us on +91 9723 433 166 or you can click below button and fill form on next page.
We will get back to you soon!